About Us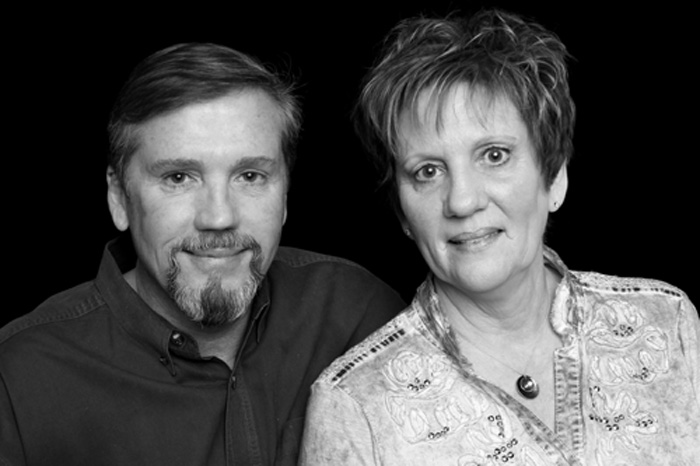 We teach classes to great people who are interested in making jewelry. We love to introduce people to the tools and techniques used to build jewelry and watch them become comfortable with torches, hammers, saws and other tools of the trade. It is very rewarding when they tell us of the great reactions from their families and friends to the ring or necklace they made in our class.
Rick sells his jewelry at Rick Allen Designs. https://rick-allen-designs.com/shop
We also sell jewelry making tools. https://www.etsy.com/shop/SRAJewelryTools
We are very blessed to have the support of our family and friends on our fun adventure. We thank everyone involved from the bottom of our hearts.
Rick & Laura